Taking Klonopin for over twenty years,
caused many heartbreaking tears.
When a doctor first gave me mine.
It was better than a fine wine.
I started using
and then abusing.
Sometimes taking more than I should.
Then trying to stop as hard as I could.
Called K-pins on the street.
The name is not discreet.
Take one, two or five
it makes you come alive.
Gives you a little high,
but you're not sure why.
You know you must have more.
Some prescriptions filled at the store.
Some buy them on the street.
Twenty bucks will buy the treat.
Regardless of where, how or why
the outcome will make you cry.
If taken more than fourteen days,
it wreaks havoc in the most painful ways.
The brain and body become dependent.
An addiction no matter the route you went.
I'm no different than the drug addict on the street,
except I look different as my appearance is neat,
and my drugs were purchased the legal way,
by the doctor's prescription and insurance pay.
Inside our damage and pain are one and the same.
The only difference is how they give us our name.
Please be kind and don't judge.
It may be you that you smudge.
~written by Susan Walz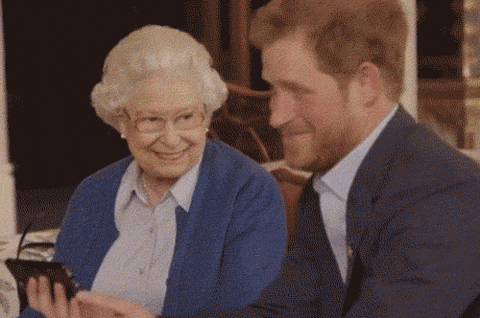 For those of you who are unfamiliar with my story, I just wanted you to know I am no longer using or abusing Klonopin. Hello, my name is Sue and I am a Benzodiazepine (Klonopin) abuse survivor and I am in recovery. I am just like other "addicts" and substance abuse survivors. The problem is that there isn't a group for me to join, not in the area I live anyway.
No matter where you are in recovery from anything you need to recover from always remember every day, every hour and every minute is a great accomplishment and achievement and is a huge step in the right direction on your journey of recovery and wellness.
Happy recovery and wellness everyone. You are on your way.
Copyright © 2108 Susan Walz | myloudbipolarwhispers.com | All Rights Reserved