I wrote this poem about a month after my near fatal overdose in February of 2018.
I took Klonopin (Benzodiazepine) usually as prescribed for over twenty years. After my overdose the doctors stopped giving me Klonopin cold turkey, which is never the way you are supposed to stop it and it could have killed me. Either way, I survived over two months of severe Klonopin withdrawals which is a pain and suffering worse than anything I have ever experienced before.  Once again, God saved my life. I am beyond happy and blessed to be alive and my overdose was a blessing in disguise.
I hope you enjoy my poem…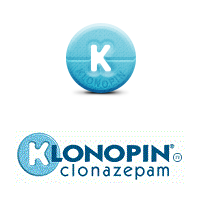 The more you take, the more you need.
The more you need, the more you speed
to take more, this desire not an intentional creed.
You become trapped and unable to be freed
from the spell and power of a tiny little pill.
You become stuck,
held captive,
in bondage,
a slave of the master of a tiny little pill,
causing a messy brain spill,
dangerous enough to kill.
Innocent,
naive,
unaware,
blind to dangers of this tiny little pill.
There were no warnings,
no sign of danger.
Blaming me,
others,
and everything else,
except this tiny little pill.
It took a near fatal mistake
for the alarms to awake
and capture this tiny little pill.
Finally, the answers,
the mystery,
and the puzzle almost solved
of how my brain has evolved
into an unfamiliar,
dangerous,
organ in a body
that was once mine.
Klonopin is the name of this tiny little pill.
Stopping Klonopin has awakened my mind,
to an unbroken, new and much clearer kind.
Now that I've stopped Klonopin,
I can live the way I should have been.
~written by Sue Walz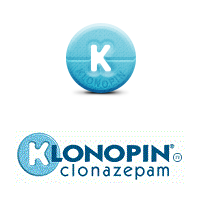 Copyright © 2018 Susan Walz | myloudbipolarwhispers.com | All Rights Reserved