I have been researching a lot lately about addiction and recovery as I have come to realize that most of my struggles and pain from living a mental illness life were caused from the stigma of mental illness and my addiction to the Benzodiazepine, Klonopin for over twenty years.
Regarding stigma–it was not the illness itself that caused most of my problems–it was the stigma of mental illness that created the hardships and roadblocks along my painful destructive life. If my illness was treated with understanding and compassion like most other illnesses, I would not have lost my career, friends, relationships with my family, my dignity, respect and my own identity. Those would have all remained intact while I battled the pain from my illness. Instead, the stigma of mental illness–being shamed and shunned for the name of my illlness–ripped out my soul beyond repair for years. I am in the process of removing and repairing my shame.
Regarding addiction–my physical dependency on Klonopin caused increased anxiety, depression, insomnia, mixed bipolar like episodes and suicidal ideations for years of my life. Instead of realizing Benzos were the culprit, Psychiatrists, my now ex-husband and family blamed me–my weakness, character flaws and my mental illness labels–they thought everything was all my fault.
I also blamed myself and hated myself for taking extra Klonopin and overdosing. I never understood why I did it. I was never told or learned until now–now that I am finally psychotropic medication free for over a year that it was caused from being addicted to the prescription medication, Klonopin my doctor prescribed me for over twenty years.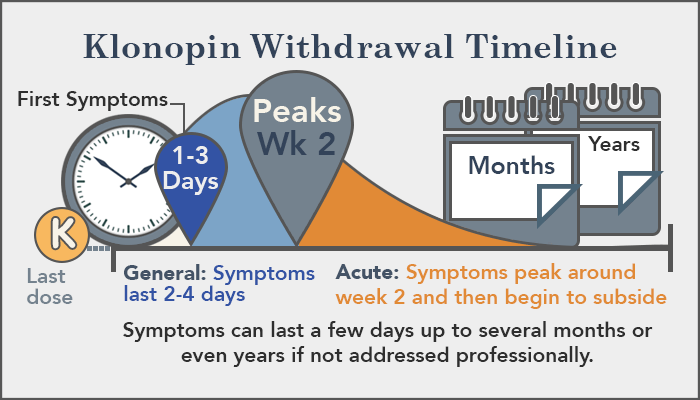 Additionally, I unknowingly experienced Klonopin withdrawal syndrome for years. Going through complete Klonopin withdrawal is a hell like I had never experienced before. However, it is a hell I would gladly go through again now that I survived and know how amazingly beautiful it feels to be free from all Benzodiazepine use. After suffering for over twenty-six years there is nothing better than feeling mentally clear and a peaceful serenity inside my body.
Taking Benzodiazepines and other psychotropic medications for over twenty years at a high doses actually damaged my brain. The magical beauty and miracle is that the brain can heal. It can transform and repair itself back to a new normal. It takes time but it happens. While you take medications like Opioids and Benzodiazepines, schedule II and schedule IV drugs your brain adapts to them and changes. When you stop taking those medications your brain must relearn how to function without them again. It takes time for your brain to transform, and recover, but the beauty and gift is that it can heal.
I know everyone is different. I share my story to inform others of the possible dangers of some medications as I do not want others to go through what I did. I share my story to inspire hope that recovery and mental wellness are possible. I am living proof.
It has been a year after my near fatal suicide attempt–
a year of being psychotropic medication free,
a year of no hospitalizations,
a year (minus three months of the excruciatingly painful recovery from Klonopin withdrawal syndrome) of living with mental wellness.
It has been a year of new discoveries
and a celebration of life and living–
My Life is a celebration over death.
---
Just an FYI–my psychiatrist has completely removed the label of bipolar disorder from medical files and charts. What????
Wow. It has been a process but I am beginning to accept this as true. My psychiatrist says I was misdiagnosed for over twenty-six years and do not have bipolar 1 disorder. My diagnoses instead are borderline personality disorder and PTSD which were on my large list before. That of course is a big enough list to have. He keeps BPD as my diagnosis because bipolar disorder and BPD have similar symptoms and he says people with Borderline Personality Disorder can learn to cope with symptoms and can recover. Bipolar 1 Disorder and generalized anxiety disorder have been removed from my list of psychiatric disorders. A weight has been lifted.
Whether or not I was misdiagnosed, I will never know for sure. The point is I do not have symptoms now and my new psychiatrist believes most of my behaviors and severe symptoms came from taking high doses of the Benzodiazepine, Klonopin for too long–over twenty years. I will elaborate more on my process of accepting a misdiagnosis on a later post and…
I believe when there are no explanations–
IT MUST BE GOD!
Healing is possible.
---
Copyright © 2019 | myloudbipolarwhispers.com | All Rights Reserved