Hello everyone. I've missed you all. Since I began my blog two years ago, I have never written so few posts. This is only my second post in December. Sorry for not writing more often but I have been extremely busy with writing my memoir and now the grueling process of editing it thoroughly and many more new and exciting things to share with you–gradually.
Today, I got an alert from WordPress telling me my stats are booming and I thought, "What on earth? I haven't even been writing any posts." So, I decided to take a look at what was going on at "My Loud Bipolar Whispers."
A post I wrote last year with the same title as this one got a lot of hits. People must have been googling New Year's Resolutions is my guess. I wrote My New Year's Resoultion is One Word on January 4th of last year, which was about a month before my life altering near lethal suicide attempt.
On that post I wrote an overview of my mental illness life. You can take a peek if you would like. It is full of my struggles and I know I wrote it when I was not in a good mental state as a year ago today I was not doing well and had not been for for many consecutive months. I was fighting to stay alive and was at my end of my shredded rope.
I will not bore with the details here, but I wanted to share the beauty of the fact that miracles happen. There is hope for everyone. If you look at my posts from a year ago, you can read and feel the excuciating pain I was in and see how sick I was then.
I am living proof that recovery is possible. I have been completely medication free for over ten months now and am symptom free for the most part. I am under a Psychiatrists care and he can't quite figure it out either.
I am living proof that recovery and healing are possible. God is good.
My New Year's Resolution is one word…
God.
With God in my life and living my life for Christ and serving the Lord, I know 2019 will be an awesome year–the best year ever.
When I keep my focus on God everything else will fall into a good place.
When I let Jesus' love shine through me, I will always be the best me and that is who I strive to be in 2019.
I pray 2019 will be a happy, healthy, joyful, love-filled, peaceful and abundantly blessed year for everyone.
Happy New Year!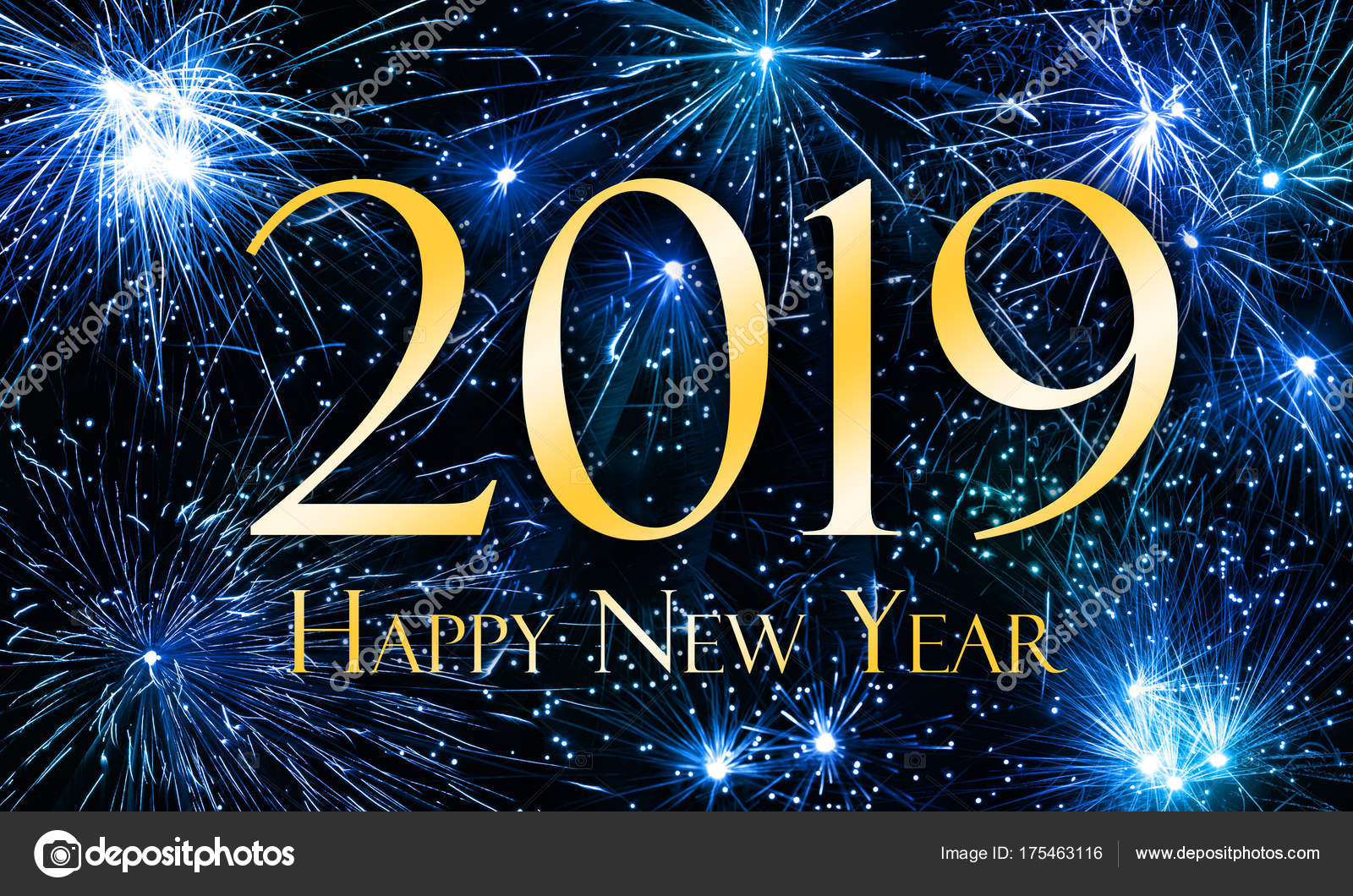 By the way, I think "God" is a very feasible and attainable New Year's resolution and…
with God by my side,
nothing is impossible…
everything is possible.
Love, Sue
BTW… It's nice to be back writing on my blog. I hope you are are doing well.
God is my New Year's Resolution.
What's your New Year's resolution for 2019?
Copyright © 2018 | myloudbipolarwhispers.com | All Rights Reserved