Today is Sunday, September 30th, so it is the last day of Suicide Prevention Awareness Month for 2108. Even though it is the last day of the month, it is not the last day to prevent suicide or increase awareness. Every day should be Suicide Prevention day. It is never over. We must all fight to prevent suicide and save lives every second of every day.
I want to thank you for visiting my blog throughout the month of September. I will do it again next year as well. This is an annual campaign.
Today, on the last day of September, I want to end with this beautiful video and say (sing) these words to you…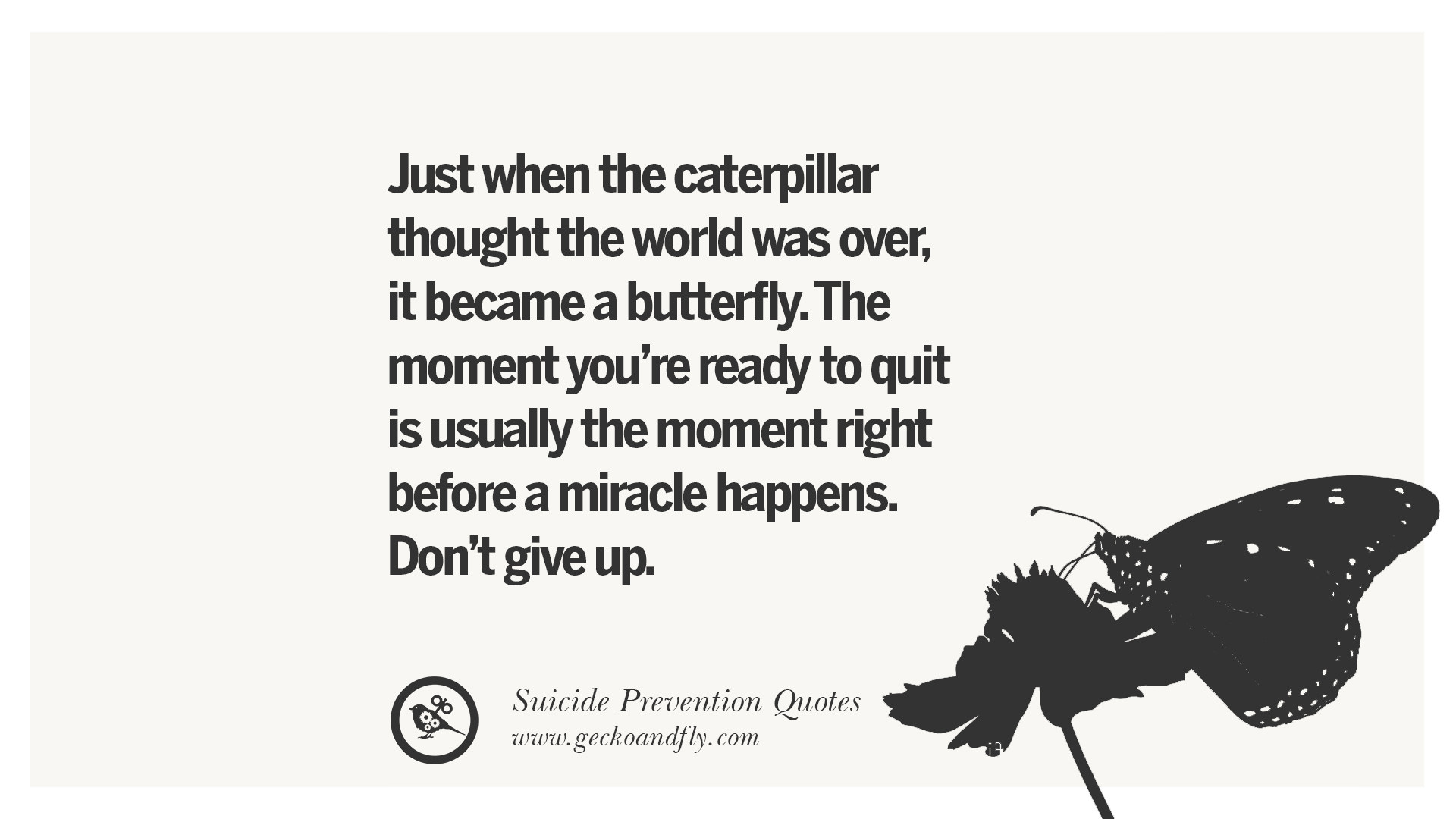 September is Suicide Prevention Awareness Month
So, I wrote and shared a post every day during the month of September containing important facts, statistics and educational information about suicide and suicide prevention. The name of my campaign is called…
Remember in September.

Prevent suicide yesterday.

Today, may be too late.
Don't let there be anymore "what if" or "if I only" yesterday statements.
Make your today never become a yesterday you will regret. 
Save lives. Talk about it. Don't wait. Get help. Don't let yesterday become too late.
If you have any stories or information about suicide prevention you would like me to share on my blog, please let me know. I would love to share any information you have. Thank you in advance for your contributions.
Together we can do this. It takes a village…
and this wonderful and beautiful blogging community…
Copyright © 2018 Susan Walz | myloudbipolarwhispers.com | All Rights Reserved