A Reminder that World Suicide Prevention Day is Today
Monday, September 10, 2018
Light a Candle near a Window at 8:00 P.M.
to show your support for suicide prevention,
to remember a lost loved one, 
and for the survivors of suicide.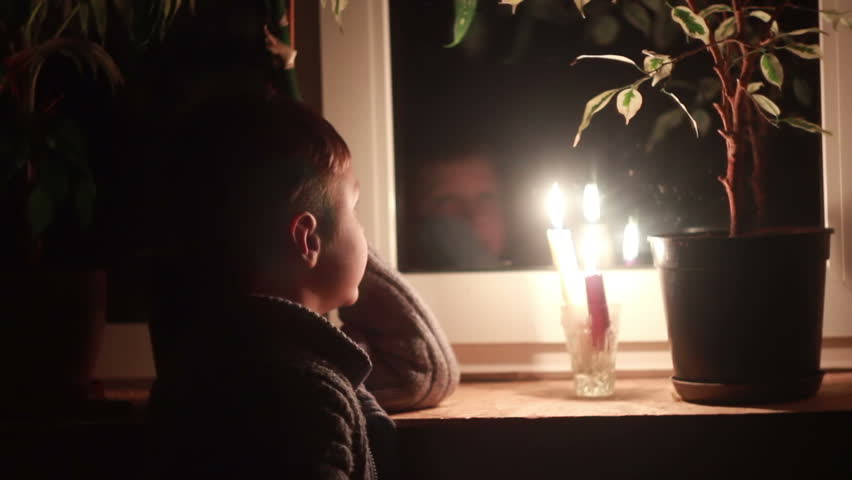 Tomorrow Needs You
World Suicide Prevention Day is Monday, September 10, 2018.
On this day, and every day during National Suicide Prevention Week (9/9-9/15)
we're asking you to join us by taking action.
Organizations and individuals across the country and globe are working to do the same. We're hopeful that with your support and their involvement, we can change the statistics.
Tomorrow Needs You. Together, we can help people stay to see tomorrow.
We're glad you're here.
---
This may be very sad to see, but it is also very important. I wanted to show you the tragedy of suicide. Suicide is not just a word. Suicide is real. Suicide is a precious life lost. Suicide is a death. Suicide is the loss of a loved one, a family member, a friend, a co-worker, a neighbor, a child, son, daughter, mother, father, brother, sister, cousin, grandmother, grandfather, a niece, a nephew and many more.
Here are some faces of beautiful people who lost their lives to suicide. Seeing actual faces, real people, pictures of people who lost their lives to suicide makes suicide more real. Suicide is not just a word. It is a life, a life that mattered and was loved and is forever missed.
Never forget them. Never forget their names. Never forget the lives they lived.
Speak to survivors about their loved ones. Never forget them. They want to speak about them. Never forget their names. Talk to the survivors about their loved ones often, bring them back to life by the memories of the beautiful lives they lived and the beautiful people and blessings they were.
We will never forget you. We love you all always and forever. RIP
Robin Williams
Gia Allemand
Chris Cornell
Chester Bennington

Kate Spade and Anthony Bourdain
Sadly, there are so many more…
Please Light your candles in remembrance tonight at 8:00 p.m.
---
One More Light by Chester Bennginton and Linkin Park
September is Suicide Prevention Awareness Month
So, I will write and share a post every day during the month of September containing important facts, statistics and educational information about suicide and suicide prevention. The name of my campaign is called…
Remember in September.

Prevent suicide yesterday.

Today, may be too late.
Don't let there be anymore "what if" or "if I only" yesterday statements.
Make your today never become a yesterday you will regret. 
Save lives. Talk about it. Don't wait. Get help. Don't let yesterday become too late.
If you have any stories or information about suicide prevention you would like me to share on my blog, please let me know. I would love to share any information you have. Thank you in advance for your contributions. Together we can do this. It takes a village…
Copyright © 2018 Susan Walz | myloudbipolarwhispers.com | All Rights Reserved