A Reminder that World Suicide Prevention Day is Today
Sunday, September 10, 2017
---
Light a Candle near a Window at 8:00 P.M.
to show your support for suicide prevention,
to remember a lost loved one, 
and for the survivors of suicide.
This is a link for more information…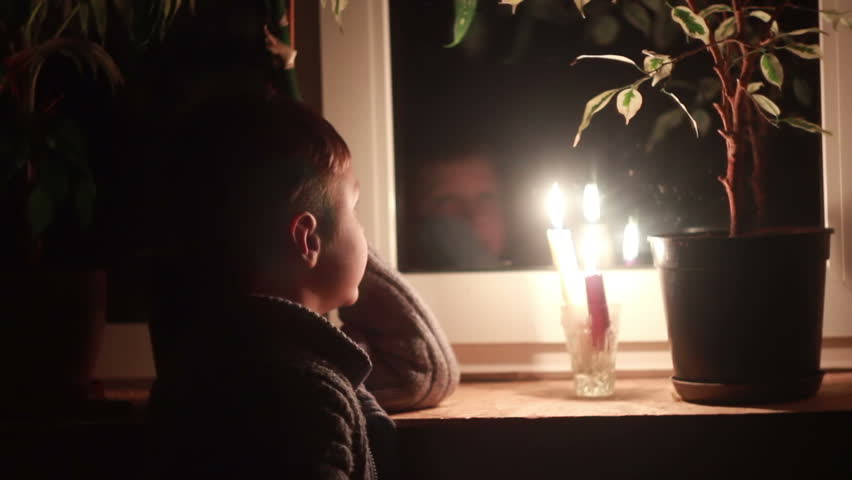 This may be very sad to see, but I wanted to show you the tragedy of suicide. Suicide is not just a word. Suicide is real. Suicide is a precious life lost. Suicide is a death. Suicide is the loss of a loved one, a family member, a friend, a co-worker, a neighbor, a child, son, daughter, mother, father, brother, sister, cousin, grandmother, grandfather, a niece, a nephew and many more.
Here are some faces of beautiful people who lost their lives to suicide. Seeing actual faces, real people, pictures of people who lost their lives to suicide makes suicide more real. Suicide is not just a word. It is a life, a life that mattered and was loved and is forever missed.
Never forget them.Never forget their names.
Speak to survivors about their loved ones. Never forget them. They want to speak about them. Never forget their names. Talk to the survivors about their loved ones often, bring them back to life by the memories of the beautiful lives they lived and the beautiful people and blessings they were.
We will never forget you. We love you all always and forever. RIP
Please Light your candles…
---
September is National Suicide Prevention Awareness Month
I am a suicide attempt survivor, many times. Praise God, I am still alive today.
One very important way to prevent suicides is to greatly reduce, destroy, demolish, abolish and STOP mental illness stigma and the stigma associated with suicide.
Stigma is defined as a sign of disgrace, which sets a person apart from others. The stigma of mental illness remains a powerful negative attribute in all social relations. Too many people are still very uneducated, unwise and cruel about mental illness, people living with mental illness and people who attempt suicide and die by suicide.
Many people are afraid to talk about mental illness, because they do not know what to say or do to help others living with mental illness. Because they do not understand and know what to do, they do nothing which is very hurtful and causes mental illness to be a very lonely illness. Sometimes their silence, lack of compassion and care and attention is just as painful as the ignorant hurtful words heard and discriminatory behaviors and actions displayed by those uneducated and ignorant about mental illness.
The very uneducated and unwise think people with mental illness are peculiar and that our illness is a character flaw. They believe we are just weak and that if we just thought happy thoughts, our depression, for example, would just go away.
Mental illness is the only illness that we are blamed for having, like it is our fault. We are blamed for having an illness that destroys lives and sometimes ends lives by suicide.
We need to all increase awareness of mental illness, educate about mental illness, spread the word, start dialogues and have great conversations about mental illness as often as possible.
We must make our voices heard very loud and strong about mental illness, mental illness stigma and suicide prevention. It is critical. It is crucial. Each life is priceless. We must prevent suicides and save lives.
Please remember throughout the month of September to check out my blog every day for other important and inspiring information about suicide prevention.
Love, hugs and blessings. Sue
---
Copyright © By Susan Walz and myloudbipolarwhispers.com – All written content and personal artwork is © myloudbipolarwhispers.com and Susan Walz. Unauthorized use and/or duplication of this material without express and written permission from this blog's author/owner/artist is strictly prohibited. Excerpts and links may be used, provided that full and clear credit is given to My Loud Bipolar Whispers and/or Susan Walz with appropriate and specific directions to the original content.