September is Natioanl Suicide Prevention Awareness Month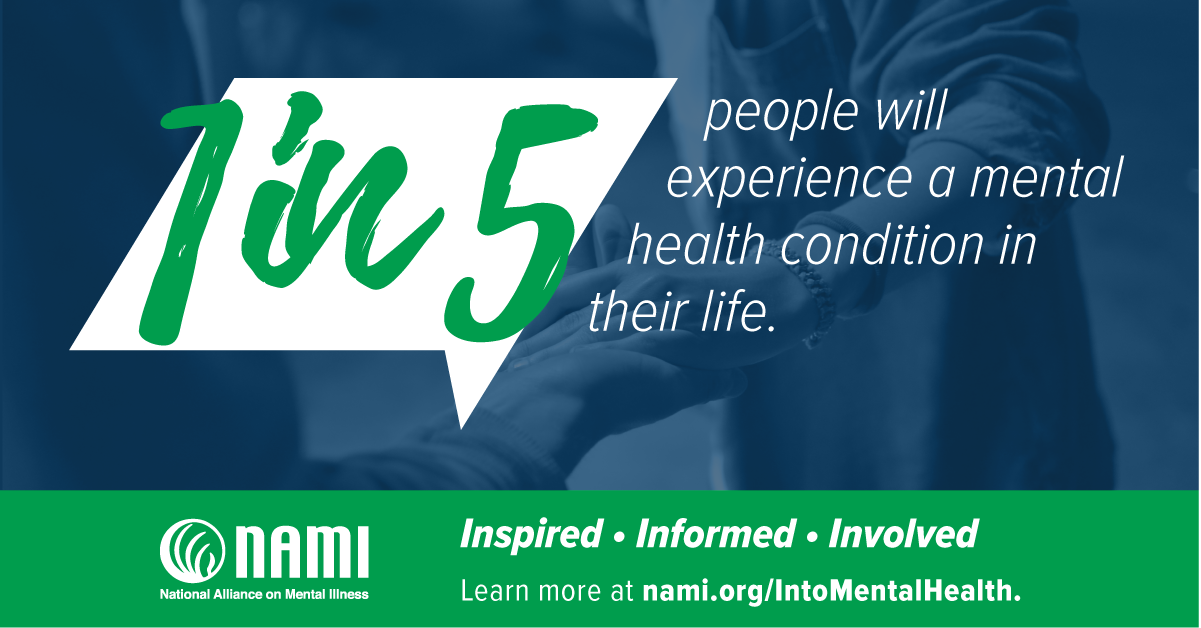 Everyone, please remember that September is suicide prevention awareness month, but everyday we need to help and prevent sucide. It is critical that everyone does their part. Do whatever you can. Be a friend, lend a hand, lend an ear or a shoulder to cry on. Just listen to someone. Show someone you care. Make a donation. Help someone out. Smile at and with people. Give and show people love and that you care about them. Make people aware of mental illness and how dangerous and real suicide is.
Yay! Today is September 1, 2017 and I have made it. I lived. I survived. I opened my eyes this morning and I am alive to live, enjoy and appreciate another day of living. I am happy to enjoy the beauty of living. It is a huge blessing from God. Thank you God. I praise you for my life and my many blessings, especially my three beautiful, most awesome and amazing children. My gifts from you, God. They keep me alive and save my life each moment of every day.
Each day I am alive should be a celebration. God has saved my life numerous times. God has healed me to the point that I can live my life without attempting suicide, having to be hospitalized, need ECT treatments and I only take one bipolar medication, which is Klonipin, an anti-anxiety medication.
That is absolutely amazing and truly a miracle if you knew what my life was like for the last twenty years of my life, which was being in and out of the hospital and halfway houses constantly, basically just trying to figure out how to survive and stay alive. I was not actually alive or enjoying the beauty of life and living. Now I can function, live, survive and thrive again.
I am breathing and I am alive to enjoy another day of living. My brain is working and functioning well. That is awesome for me, a person living with many daily symptoms from the severest form of bipolar 1 disorder with mixed episodes and rapid cycling, PTSD, generalized anxiety disorder, personality disorder and onset postpartum bipolar and postpartum depression.
I also mean I made it, because I made it through summer. Summer is my least favorite and worse month, for some reason. I do not like summer. September 1st is my signal that I made it past summer and September signifies to me that it is time for new beginnings and fresh starts. I used to be a special education teacher and I always loved the beginning of a new school year for that reason. It is a time for new beginnings, a time to start fresh and new and be the best person you can be. September is the time to start new and be the best you, you can be. Be you and be be-you-tiful.
Additionally, I survived a very severe suicidal depression. I have overcome. I have finally crawled my way out of the depths of darkness and despair. I survived near death moments from my very strong thoughts and desires of suicide to end my life. I survived. Suicidal thoughts are no longer present in my mind. They do not exist today and that is a beautiful thought and blessing. I am free of my suicidal thoughts and ideations at this very moment in time and that is a very beautiful feeling and blessing.
Mental illness of any kind, suicide and deep dark depression with suicidal thoughts is never anyone's fault. It is from mental illness and a diseased brain, a brain that is not functioning correctly. It is not a charater flaw or a weakness of any kind, ever. I want to encourage everyone and be an example and an inspiration that depression can and will get better. Just hang on and keep keeping on. The darkness will gradually fade away and turn into light again and you will feel alive again. The spark of light and life will gradually return. I promise. Just keep holding on. You are strong and you are a survivor.
I made it. I overcame my severe suicidal depression. I overcame, again. I survived, again. I survived summer, again. I made it to September. I can see and feel the beauty of the light shining in me and all around me. That is life and living and comes from God. God is always with me.
Yay! It is September. Welcome September.
I made it and I survived, again…
and you all can survive too!
September is Suicide Prevention Awareness Month
(the following article is from NAMI – National Alliance of Mental Illness)

Suicidal thoughts, much like mental health conditions, can affect anyone regardless of age, gender or background. In fact, suicide is often the result of an untreated mental health condition. Suicidal thoughts, although common, should not be considered normal and often indicate more serious issues.
Each year, more than 41,000 individuals die by suicide, leaving behind their friends and family members to navigate the tragedy of loss. In many cases, friends and families affected by a suicide loss (often called "suicide loss survivors") are left in the dark. Too often the feelings of shame and stigma prevent them from talking openly.
September is National Suicide Prevention Awareness Month—a time to share resources and stories in an effort to shed light on this highly taboo and stigmatized topic. We use this month to reach out to those affected by suicide, raise awareness and connect individuals with suicidal ideation to treatment services. It is also important to ensure that individuals, friends and families have access to the resources they need to discuss suicide prevention. NAMI is here to help.
Informational Resources
Crisis Resources
If you or someone you know is in an emergency, call 911 immediately.
If you are in crisis or are experiencing difficult or suicidal thoughts, call the National Suicide Hotline at 1-800-273 TALK (8255)
If you're uncomfortable talking on the phone, you can also text NAMI to 741-741 to be connected to a free, trained crisis counselor on the Crisis Text Line.
Awareness Resources
Help promote awareness by sharing images and graphics on your website and social media accounts. Use #SuicidePrevention or #StigmaFree.
While suicide prevention is important to address year-round, Suicide Prevention Awareness Month provides a dedicated time to come together with collective passion and strength around a difficult topic. The truth is, we can all benefit from honest conversations about mental health conditions and suicide, because just one conversation can change a life.

https://www.nami.org/Get-Involved/Awareness-Events/Suicide-Prevention-Awareness-Month
---
Copyright © By Susan Walz and myloudbipolarwhispers.com – All written content and personal artwork is © myloudbipolarwhispers.com and Susan Walz. Unauthorized use and/or duplication of this material without express and written permission from this blog's author/owner/artist is strictly prohibited. Excerpts and links may be used, provided that full and clear credit is given to My Loud Bipolar Whispers and/or Susan Walz with appropriate and specific directions to the original content. (except for the article written by NAMI, of course).