My bipolar is like the history of a television set.
When I am hypomanic, my life is like a ten foot high-definition flat screen television with everything in very vivid and bright spectacular colors and loud, clear and distinct sounds. I am in 3-D. Put on your 3-D glasses because I am going to jump right out at you from my own 10 foot high-definition flat screen television of my bipolar hypomanic life. The clarity of the sounds and colors are clearer and brighter than ever and I am living life with high-tech 3D and abstract imaging. I have too many channels to count inside my mind with a remote control making it easy to switch quickly from one idea and thought to the next.
When my hypomania decreases some, my life is still like a high-definition large flat screen television set with beautiful bright and vivid colors and great and clear sound clarity I can easily hear and comprehend. Life is still good and beautiful, but I no longer have 3D and abstract imaging inside my mind and I have less channels inside my mind.
As my hypomania dissipates, my ten foot flat screen television set of life loses its high-definition, but I am still living life, seeing colors vividly and can hear sounds clearly comprehending my life around me.
Soon my television of life is no longer a flat screen and has no remote control. making it more difficult to adapt and adjust to the life around me and I only have basic cable with only and seven channels in my television of life.. Life is beginning to become less enjoyable.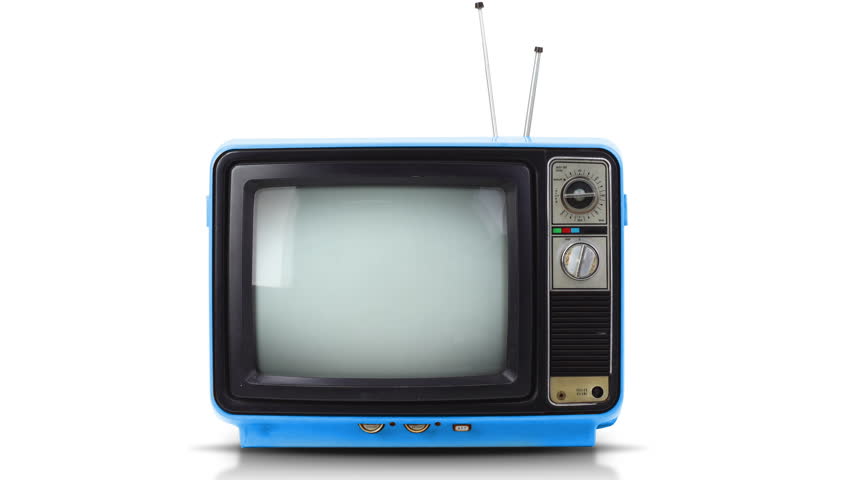 Now my television set of my bipolar life is in black and white only. I can no longer see colors and the sound system of my life is full of static making it become difficult to hear sounds and comprehend the words and life around me. Nothing seems to make sense and life has become gray.
Lastly, my bipolar television set of life has a screen with an occasional frequency, a symbol flashes onto my black and white television screen of life. Life has become nothing but static.
Nearly nothing appears on the screen. My television barely works and there are no pictures of life or living of any kind and there is no sound. My televsion set of life has become almost non-existent. My picture of life barely comes in. The television does not work properly.  The picture of my life will not come in. I cannot get the picture to appear and I can not focus on nothingness. Life has become completely drab and almost nonexistent. My television set does not work. It is now broken and I am not able to function any longer. I reached depression within my bipolar television set of life.
I hope I can get a new high definition flat screen television set of life again very soon.
By the way, I am not depressed today. This was just an analogy of a bipolar disorder comparing it to a television. set
---
Here is a video I just put on You-tube that I explain how bipolar disorder and hypomania, mania and depression are like television sets.
On a side note, we must all bow down and pay homage to the inventors of the television and the continuous technology and improvement of televisions and other amazing technology. What would we do without our televisions and all the other technology that we have today?
---
Copyright © By Susan Walz and myloudbipolarwhispers.com – All written content and personal artwork is © myloudbipolarwhispers.com and Susan Walz. Unauthorized use and/or duplication of this material without express and written permission from this blog's author/owner/artist is strictly prohibited. Excerpts and links may be used, provided that full and clear credit is given to My Loud Bipolar Whispers and/or Susan Walz with appropriate and specific directions to the original content.