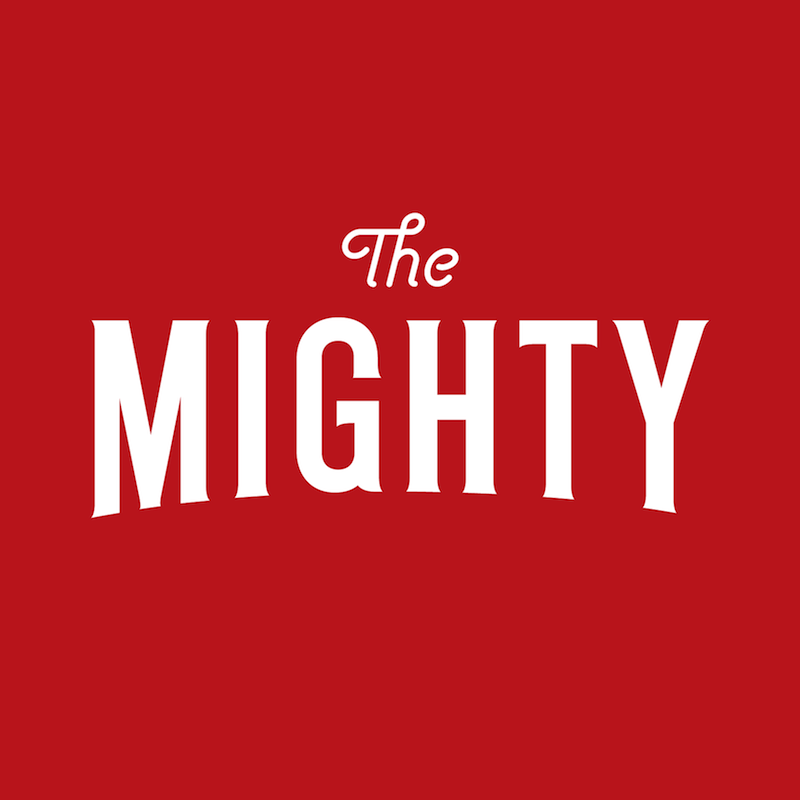 This article is an excellent one to read. Please take the time to read it. It is very important.
Stop mental illness stigma and the stop the stigma of suicide.
Please choose your words carefully and thoughtfully. Be understanding, caring and compassionate. Let us all just love, love, love, LOVE LOVE LOVE one another…
July 22, 2017
After the death of someone as famous and influential as Chester Bennington of Linkin Park, fans and celebrities alike use social media to express their grief. After a suicide, these reactions are especially tricky — not everyone knows how to talk about suicide responsibly, and influential people could potentially send harmful messages in their attempt to process the tragedy.
As people flooded social media with messages for Bennington, many of his fellow musicians were respectful in their response. But Korn's Brian "Head" Welch posted an emotional yet problematic status, promoting a harmful message about those who die by suicide.
In a Facebook post, the musician wrote:
Honestly, Chester's an old friend who we've hung with many times, and I have friends who are extremely close to him, but this is truly pissing me off! How can these guys send this message to their kids and fans?! I'm sick of this suicide shit! I've battled depression/mental illness, and I'm trying to be sympathetic, but it's hard when you're pissed! Enough is enough! Giving up on your kids, fans, and life is the cowardly way out!!!
I'm sorry, I know meds and/or alcohol may have been involved, I'm just processing like all of us and I know we are all having some of the same thoughts/feelings.
Lord, take Chester in your arms and please re-unite him with his family and all of us one day. Be with his wife and kids with your grace during this difficult time.
After getting backlash, he followed up in a second post:
I didn't mean to sound insensitive about Chester. Just dealing with a range of emotions today. Love you Chester. I'm pissed that you did this, but I know this could have been me back in the day after getting wasted one night.
Processing a suicide is hard, and it's OK to not always have the right words to say. But calling someone who died by suicide a "coward" or implying they're selfish — especially in such a public way — is not only disrespectful, but can be dangerous.1 Here are some reasons why:
1. It sends a hurtful (and unhelpful) message to people who are suicidal and to those who have attempted suicide. 
Unfortunately, it's not uncommon for people to respond to someone's suicidality by heaping on guilt.
Think about your kids.
How could you abandon us like that?
Why would you transfer your pain to others?
Some people think saying things like this is being helpful — but we hear time and time again that it's not. While some do think of their children, family or friends when looking for motivation to get support, it's unhelpful for outsiders to add guilt to the pain that is being suicidal. This kind of talk reinforces the stereotype that people who die by suicide are simply weak or selfish, building shame that makes it harder for people to reach out. If you think suicide is for cowards but you're thinking about ending your life, you're not going to want people to think you're cowardly, so you may keep your mouth shut, stay silent — and end up not getting the support you might need to pull you out.
2. Calling suicide "cowardly" can be especially problematic for men, who historically are under societal pressure to appear "strong."1
Men are more likely to use lethal means when attempting to die by suicide and end up dying 3.5 times more often than women. Calling suicide cowardly in a world where men are pressured to be strong sends a dangerous message that somehow, a man is less "manly" for experiencing suicidal thoughts. The truth is, dying by suicide is neither brave nor cowardly. It's tragic, yes, but says nothing about the quality of a person's character or what kind of a man they are.
3. It simplifies the cause of suicide.
The cause of suicide is never simple. Bennington was open about his history of trauma and his battle with addiction. No two people have the same depression, the same history and the same support. Just because you've experienced depression in a real way and didn't kill yourself, doesn't mean you simply had more willpower than someone who does. Throwing the "I've been depressed too!" card doesn't take into account the complexity of suicide.
It's OK to feel angry, but it's also important to be careful.
Here's the thing: Welch's post isn't problematic because he expresses anger. It's OK to feel anger after someone dies by suicide. Suicide is unfair. It leaves you with painful questions. And when someone famous dies, it's not only their loved ones who feel that grief. A loss of a musician to suicide can be devastating for fans, and it's sad and unfair, and yes, it's infuriating that so many people are feeling pain.
While it's OK to be angry about the situation, what the person went through, and even towards the person, that doesn't mean it's OK to call someone who passed "cowardly" or to spread stigma about those who die by suicide. Everyone processes loss differently, and while anger can be part of that process, we have to be careful about what we say.
If you really want to prevent future suicides, turn that blame into action. 
No one will ever win the blame game when it comes to suicide. Instead, get involved with organizations that do great work to prevent it. Here are some places you can start.
American Foundation for Suicide Prevention
National Suicide Prevention Lifeline
We're thinking about everyone hurting right now. There are resources below if you need help now.
If you or someone you know needs help, visit our suicide prevention resources page.
If you need support right now, call the National Suicide Prevention Lifeline at 1-800-273-8255, the Trevor Project at 1-866-488-7386 or text "HOME" to 741-741. Head here for a list of crisis centers around the world.